What to consider when buying a used sailboat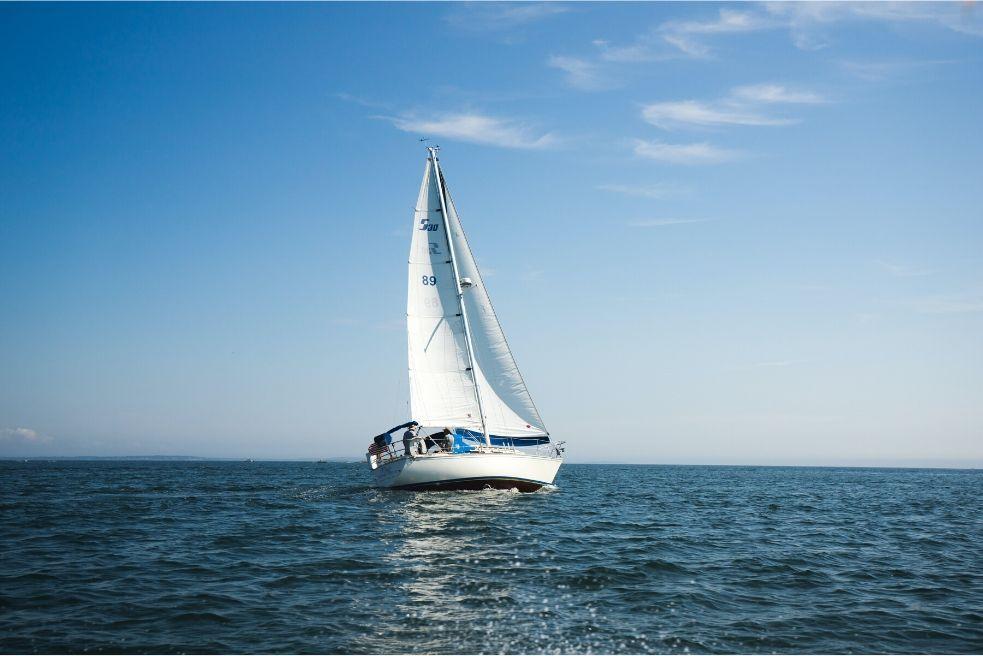 Purchasing a sailboat is not a simple task. Whether new or used, these watercrafts do not come cheap. As a result, anyone looking to make an entrance in the marine world should take into consideration a few things before making a rushed decision.
Buying a used sailboat is quite a common practice nowadays, especially because some of the most reliable sailboats have been manufactured years ago. These second-hand sails have proven to be safe, secure, and quite enjoyable, thus becoming compelling vessels for anyone looking to roam the oceans.
Here are some things to keep in mind when looking to purchase a used sailboat:
First of all, you need to think about where you are going to use the boat. If you are looking to sail in oceans then you need a larger vessel with a different hull. If you are looking to sail a river or a lake then you need a different hull design to comply with the environment. Have a look at what previous owners have experienced in each specific setting to determine whether the sailboat is appropriate for where you want to sail.
Next, look into the boat specifically. Be thorough in order to spot even the smallest defects it might have so you do not get any surprises along the way. You might want to consider hiring a professional. You can also look at the logbook, the inventory, checklist, and more, to find out as much information as you can about the boat and its past usage.
Keep an eye out for hull damage, odor, electrical system faults, blisters, corrosion, rig problems, engine problems, leaks, and spongy decks.
Inspect the sails and make sure there are no holes in them, repairs, or loose stitches.
Make sure the wood of the interior, as well as exterior, does not have any major water damage. Some damage is very hard or even impossible to undo.
Think about all repairing costs and whether it is actually worth it. Be prepared to negotiate. That is one of the main advantages of buying a used sailboat: price is always up for discussion.
Consider using a broker if you want the whole purchasing process to go smoother and without any unnecessary headaches.
Lastly, think about the value of the used sailboat in a few years when you want to re-sell it. Do not expect your boat to last forever. Chances are you will want to upgrade later on.
Make sure to compare a few boats before setting your mind on just one. Comparing some models will widen your knowledge and allow you to make a more informed decision. Use TheBoatDB to search and compare different sailboat models and find out which one is worth buying.