Top Catamaran Brands of 2019-2020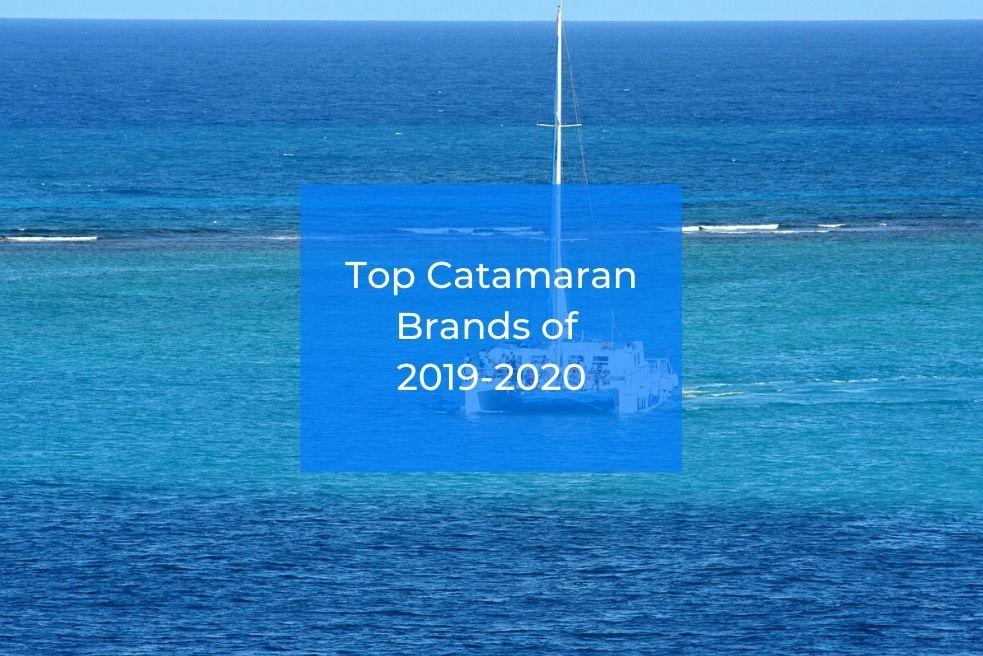 Top catamaran brands of 2019-2020!
Catamarans are very beautifully designed sailboats that are placed under the multihull category. The last few years have seen an increase in the number of catamarans, as usually multihulls provide more interior space and further entertainment areas. In addition, these vessels are extremely comfortable to travel for leisure. They have been known to provide smooth and enjoyable trips on lakes as well as ocean water. Moreover, the multihull feature shows a cutting edge designs which captures the eye of any boat lover. The next few years are predicted to have more models coming to the market. In the meantime, here's a list of some of the most appreciated catamarans of 2019 and 2020!
Top 5 catamaran brands
Use our database, TheBoatDB, to search, explore and compare different catamarans in order to sort out the best ones, shortlist them and use for future comparisons!