Top 5 New Sailboats of 2021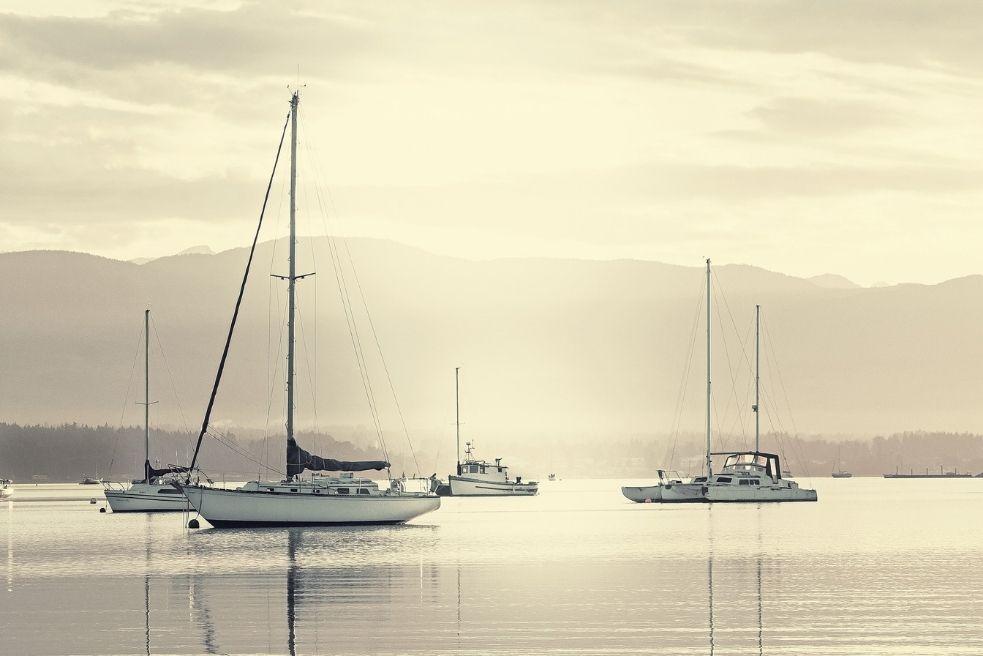 Looking at new sailboats is always a precious experience and an utterly fun thing to do. The introduction of new designs, captivating sails, sleek hulls, luxurious interiors and amazing power systems and great performing engines is an event no one in the marine world should miss.
As the ultimate boating platform, always offering extensive information on yachts and their features, at TheBoatDB we love creating a list of the best new sailboats each year. Here are the best new sailboats of 2021, based on the European Yacht of the Year 2021. This competition categorizes new sailboats into 5 groups:
Family cruisers
Performance cruisers
Luxury cruisers
Bluewater cruisers
Special yachts
Performance cruisers
When it comes to performance cruisers, Dragonfly 40 is the absolute best new sailboat of 2021. This is the biggest boat offered by Dragonfly that manages to provide speed and power in a vessel that looks more like a yacht and less like a powerboat. What is more important, the Dragonfly 40 is also quite comfortable.
Luxury cruisers
In the Luxury cruisers category, Contest 55CS takes the lead for 2021. This is a large, bluewater yacht with a very comfortable interior. More importantly, this new sailboat has a very attractive deck design made of high-quality materials. The interior is perfectly lit and provides a bright atmosphere for the people occupying it.
Special yachts
Saffier SE 27 Leisure won the category as the best special yacht of 2021. What sets this new sailboat apart from the rest of the nominees is its sporty looks and amazing performance. This boat is very easy to sail and can be operated by a single person or a crew. In addition, it is perfect for both families and people who love meditating alone at sea. Most importantly, this sailboat performed quite well in harsh weather.
Family cruisers
Bavaria C42 is crowned as the best family cruiser of 2021. This new sailboat has a unique shape that offers more space in the saloon, the cabins, and the cockpit. In addition, it has a very strong hull designed by Cossutti. It also features a rounded V-bow and hard chines. Sailing this gem is easy and safe which makes it perfect for families.
Bluewater cruisers
Boreal 47.2 is crowned as the 2021 winner of bluewater cruisers. As many new sailboats, the Boreal 47.2 offers an impressive design, but what sets it apart is its practicality and elegance. It has a great cockpit layout which allows for movement flexibility around the deck. In addition, it uses high quality materials that offer safety and insulation. This is a yacht you can really enjoy for long-distance sails.
Read more articles on our blog to get better acquainted with new sailboats, all time favourites, their features and more. At TheBoatDB you will find the most extensive database of boats, followed by images, price, lengths, ratios and more. Explore the database and you will get a better idea on all things related to boats. Your marine life all in one place!