Top 5 best racing Sailboats of 2020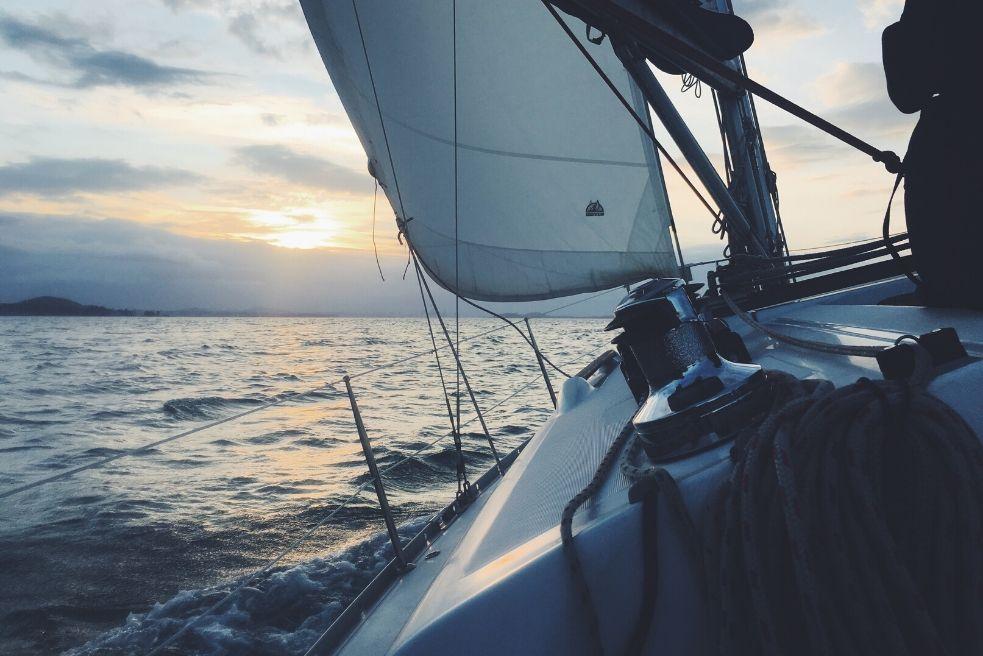 Racing sailboats are quite special because not all boats are intended to be used in races. The main feature of a racing sailboat is the ability to be fast on the water without taking into consideration other factors such as comfort or consumption.
Racing sailboats differ in size from small ones operated by just one person to larger yachts reaching over ten meters. The best racing sailboats are designed through composite construction methods as well as Cad/Cam design. Many have incorporated the foiling character. These boats have fouls under their hulls and can rise up on water to gain more speed.
The best racing sailboats aim to sail at over 50 miles per hour. This is mainly achieved through a minimal interior that allows them to be lighter. As a result, these boats are not very comfortable for voyages and are only used during races.
A rating system is used to determine the best racing sailboat of 2020. This system takes into account the type of boat, it's weight and size. Here is a list of the 5 most phenomenal racing boats of 2020:
The X Yachts Xp 50 is a mesmerizing yacht that mixes together the racing character with a chic interior. It is priced at nearly 600.000 euros. One of these models can be seen in Ireland.
The J122e El Gran Senor is a comfortable speed boat that reaches almost 40 feet. It is priced at 296.000 euros and has only recently become available for purchase. This boat can be used not only in races but also for cruises.
The Italia Yachts 11.98 was launched in 2019. This new boat has performed quite well in races so far in the Mediterranean. It costs 210.000 euros.
The Melges IC37 is one of the most noteworthy racing sailboats of the New York Yacht Club. This boat costs 265.000 euros and is designed by Mark Mills. It is a powerful vessel with a simple interior.
The Grand Soleil 48 was launched in 2018 and has gained quite a bit of popularity in 2020. This boat features a very comfortable and elegant interior. It is priced at 459.000 euros and becomes available for sale in July of 2020.
More information on these fast yachts is available on TheBoatDB. This database allows you to search for different vessels and find out their features and characteristics. It also allows you to compare different racing sailboats and figure out yourself which one should be named the best of 2020!