Shallow Draft Boats Explained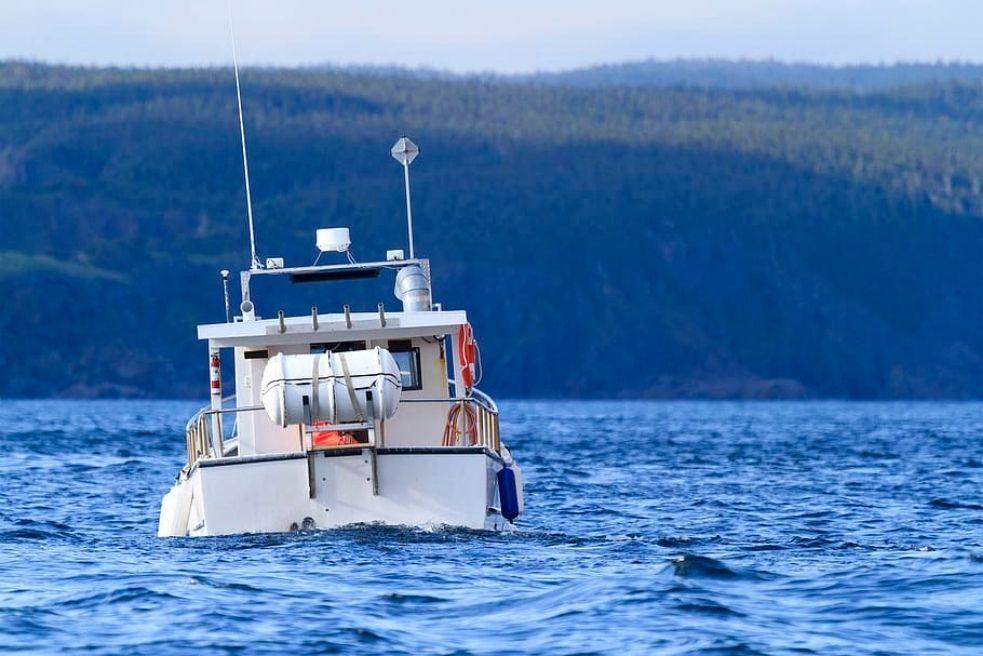 Shallow draft boats are specific vessels with a relatively flat bottom. These boats are used to sail on shallow waters that are calm and allow the boat to stay afloat without capsizing because of large waves. Therefore, you will come across such boats in lakes, inland water bodies, ponds, rivers, lagunas and sea waters near the coast.
These boats are perfect for fishing, exploring the coastline in a day cruise, or even some utility works such as transportation.
When we say shallow draft boats, all attention goes to the term 'draft'. The draft of a boat includes the amount of water that is required for the boat to stay afloat without getting stuck on the ground. It is usually measured in two ways, with the engine placed up as well as down. In addition, the draft is measured while boats are standing still instead of running on water, which allows them to be lifted over the waterline, therefore resulting in the engine and its propellers getting closer to the ground. As such, make sure to check whether the draft of the boat is a 'still draft' or a 'running draft'.
For most boats, the draft amounts to 6 inches, but you might find lower drafts in flat bottom boats that are used to navigate very shallow waters.
Shallow draft boats are divided into four groups as follows:
Bass Boats
Bay Boats
Flat Boats
Jet Boats
Most fishing boats are aluminium, while other recreational boats can be made of composite materials.
Best shallow draft boats to check out
Shallow draft boats are very popular in lagunas, lakes, rivers and other shallow waters. Some popular models include the:
Tiburon LX-21
Eldora by Hell's Bay Boat Works
Egret 167
Strike by Beavertail Skiffs
Dragonfly 17 Classic
177 Sport by Scout Boats
Scooter boats are quite popular too. These are also called tunnel boats as the hull is made with a small tunnel that allows water to reach the propeller, therefore allowing the boat to safely sail in very shallow waters.
Have a look at more shallow draft boats on TheBoatDB. Our database offers extensive information on a variety of boats, both sailboats and powered ones, as well as monohulls and multihulls. You can get pictures, manufacturer's details, features, specifications and price on the database. In addition, the site allows you to compare several models and find out which one meets your needs.